FROM VIRAL LAUGHTER

TO
FINANCIALTRIUMPHOur Journey with Defi Coins
12.3K Total Users
$45M raised
Daily Page Views 58.8K
12.3K Total Users
$45M raised
Daily Page Views 58.8K
12.3K Total Users
$45M raised
Daily Page Views 58.8K
12.3K Total Users
$45M raised
Daily Page Views 58.8K
12.3K Total Users
$45M raised
Daily Page Views 58.8K
12.3K Total Users
$45M raised
Daily Page Views 58.8K
12.3K Total Users
$45M raised
Daily Page Views 58.8K
12.3K Total Users
$45M raised
Daily Page Views 58.8K
12.3K Total Users
$45M raised
Daily Page Views 58.8K
12.3K Total Users
$45M raised
Daily Page Views 58.8K
MEN LIE
WOMEN LIE NUMBERSDON'T.
$45 million Raised at presale stage
Building a trustworthy brand through our trend-led journalism.
Creating relevant news coverage with 25+ daily publications.
Achieving sustainable growth with our crypto specialised publishing network.
#AudienceConnection
#ResultsDrivenPR
#TrendCapitalizers
#StrategicPlacement
PR is the Engine,
Communities are the Fuel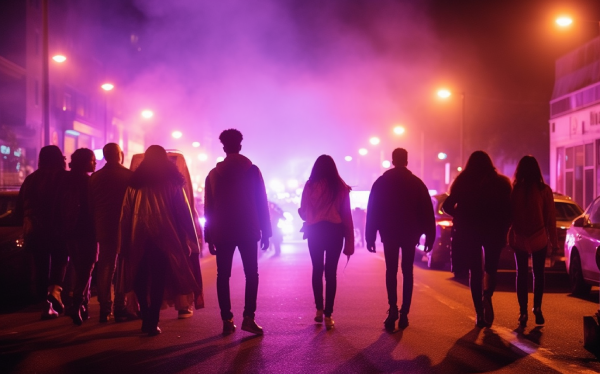 We are experts in Brand Reputation.
Our PR newsroom finds relevant daily trends in your industry to place your brand at the top of your audience's search results at Google News.
Through community-led strategies, we create forums for them to connect and keep your brand stories alive.
BEHOLD OUR MASTERY