Crafting Your Story,
Curating Placement,
Funneling the Conversation.
Welcome to WPRO, where we are inspired by the new era of web. Just as in the decentralized world, we believe in the power of community-led growth and organic, word-of-mouth marketing.
PR Strategies for the new digital landscape
PR Strategies for the new digital landscape
We carefully cultivate your brand's unique identity and use our vast knowledge and expertise to help it thrive. We strategically place it in the right locations, ensuring that it takes root and flourishes, attracting customers like bees to honey.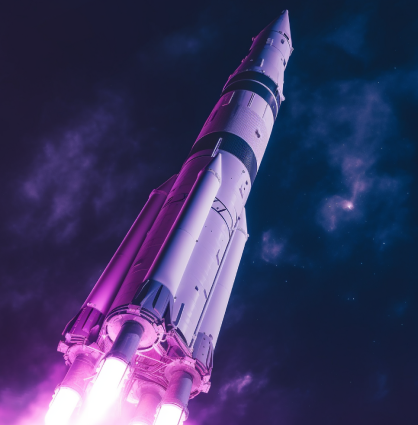 ---
---
Build Your Brand Reputation
Creating and maintaining trust-worthy brands
We craft encapsulating content and strategically place it, cultivating your target market.
Crisis management
Take the initiative in a crisis. Share your side of the story first. The key here is the swift delivery of high performing content coupled with the know-how in placement excellence.
Accelerate Community Engagement
Social media strategy
We use a goal-oriented approach and tactical execution to help brands build a powerful online presence that resonates with their audience. Our expert team crafts content pillars and optimised distribution strategies to drive engagement across platforms. We also ideate co-branding partnerships to amplify your message and reach a wider audience in the dynamic Web3 landscape
Content creation
In the digital world, content is king. Our service helps you stand out in a crowded market. We use data-driven insights to understand your audience's needs and craft compelling content that resonates. From eye-catching graphics to engaging videos, we bring your brand to life. We create content for social media, your website, or any other platform.
Activations
Real-world experiences are crucial to our web3 community-led growth strategy. Our team has the skills and experience to plan and execute successful stunts to make a lasting impression on your audience. By integrating physical brand promotions into your digital strategy, we create a holistic approach that engages and delights.
Marketing solutions
Digital Ads
We identify where your target audience spends time online, creating a precise ad placement strategy that maximises reach. Our community building expertise aims to create lasting connections, driving sustained growth for your brand. Digital advertising is a powerful tool that can take your brand to new heights, and we know how to leverage its potential to help you achieve your goals.
Social Media ads
Our social media experts work with you to understand your brand and audience, creating custom campaigns that highlight your unique strengths and values. We use advanced targeting techniques to reach users who are most likely to engage with your brand, building a loyal following and a sense of community around your brand.
Direct Marketing
Our high-volume email distributions leverage our expertise in community building to create effective email campaigns that engage and convert. We take a data-driven approach to email marketing, analysing metrics and user behaviour to optimise our campaigns and ensure maximum ROI. Whether you're looking to drive sales or foster deeper customer relationships, our community-focused approach to email marketing can help you achieve your goals.
Influencer Marketing
Our influencer marketing strategy focuses on finding the right influencers within your target community to amplify your message. By leveraging their existing network of engaged followers, we can quickly expand your reach and drive action. With years of experience working with a diverse range of social media influencers, we have the expertise to identify the perfect match for your brand.
---