PR is The Engine,
Communities Are The Fuel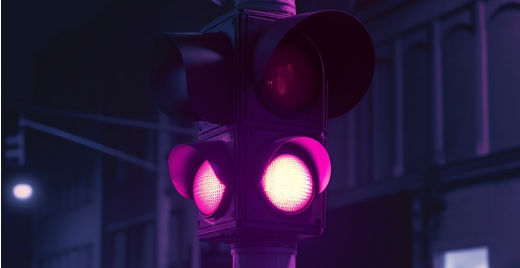 Our focus on search engine optimization allows us to achieve unlimited growth at lightning-fast speeds. By capitalising on trending topics in specific industries and leveraging our unique network of publishers, we ensure top search results.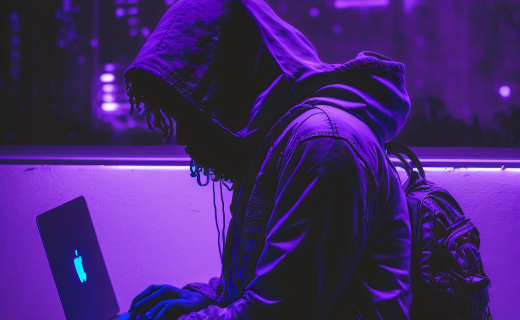 Building a brand that resonates with GenZ culture requires a fresh and specialised approach in the fast-paced world of Web3 and our team is aligned with the online behaviours of this demographic. At WPRO we understand the importance of staying relevant and connected to the latest trends to deliver results for our clients.
We put real consumers at the heart of community-led growth strategies, ensuring that our clients' brands and products are positioned for success in today's ever-changing media landscape.
PR Unicorns
Gallop into Action
Our diverse team communicates effectively with global audiences. With our proven formula we build transparent narratives that inspire trust and loyalty; creating a legacy that comes alive.
---
Working with top publishers in your industry is key to ensuring the message lands in front of the right audience.
---
SEIZE THE
REINS OF
YOUR STORY
At WPRO we know how to put brands, products and services at the forefront of search results. By staying on top of hot trends and using the latest tools, we help you rise above the competition and capture your audience's attention.
AWE-INSPIRING


DIGITAL FOOTPRINT

Our multi-network distribution puts your brand story at the heart of the conversation. Maximise your digital presence and see the results.
TIMELESS


LEGACY

We understand the power of a strong brand and its impact on the world. Our complementary media, including influencer ads and direct marketing, keep the story alive for years to come.
WITNESS OUR MAGIC
---
Great leads need great teams.
Ours exceed all dreams.
---
TEAMS BY SPECIALTY

brand reputation

community engagement

marketing solutions